Little Lambs Preschool
Nurturing the Whole Child While Sharing the Love and Word of God
Since 1992, Little Lambs Preschool has been providing quality Christ-centered early childhood education to children in Berwyn and its surrounding communities. Our preschool has a reputation of offering a child-friendly environment that encourages hands-on exploration and discovery using high-interest themes with a standard-based curriculum and age-appropriate activities. Our mission is to promote foundational learning and spiritual-social-emotional-physical development to pave the way for success in kindergarten and beyond while helping children gain confidence and a positive self-image. Little Lambs is licensed by the Illinois Department of Children and Family Services (DCFS).
Our Program
Full day program from 8:45 am to 4:00 pm. Half-day options available.
Lunch from Gourmet Gorilla, an organic, local, free-range food provider.
Healthy snacks throughout the day.
Fully licensed by DCFS.
Financial aid available.
Contact us for current tuition rates.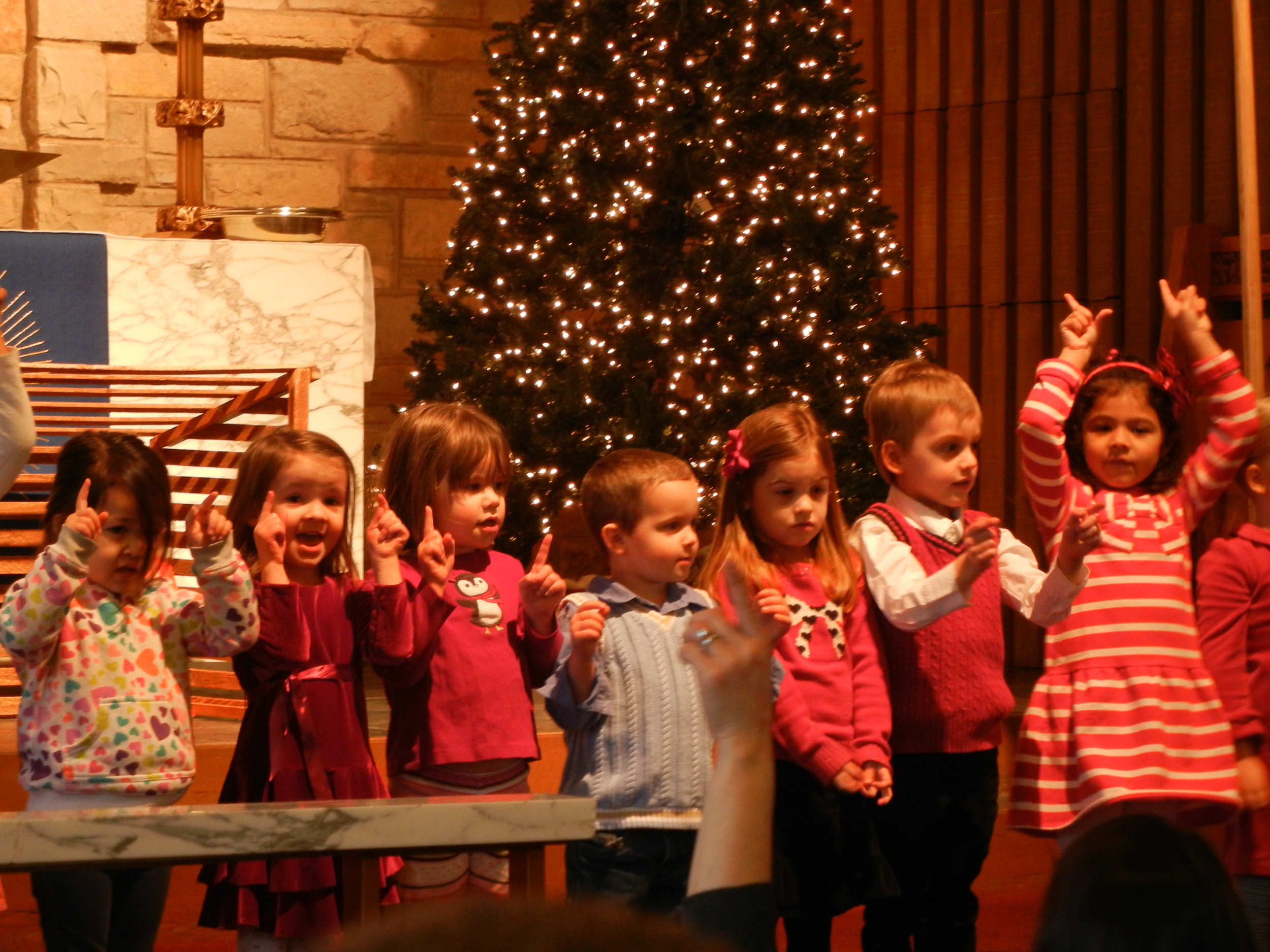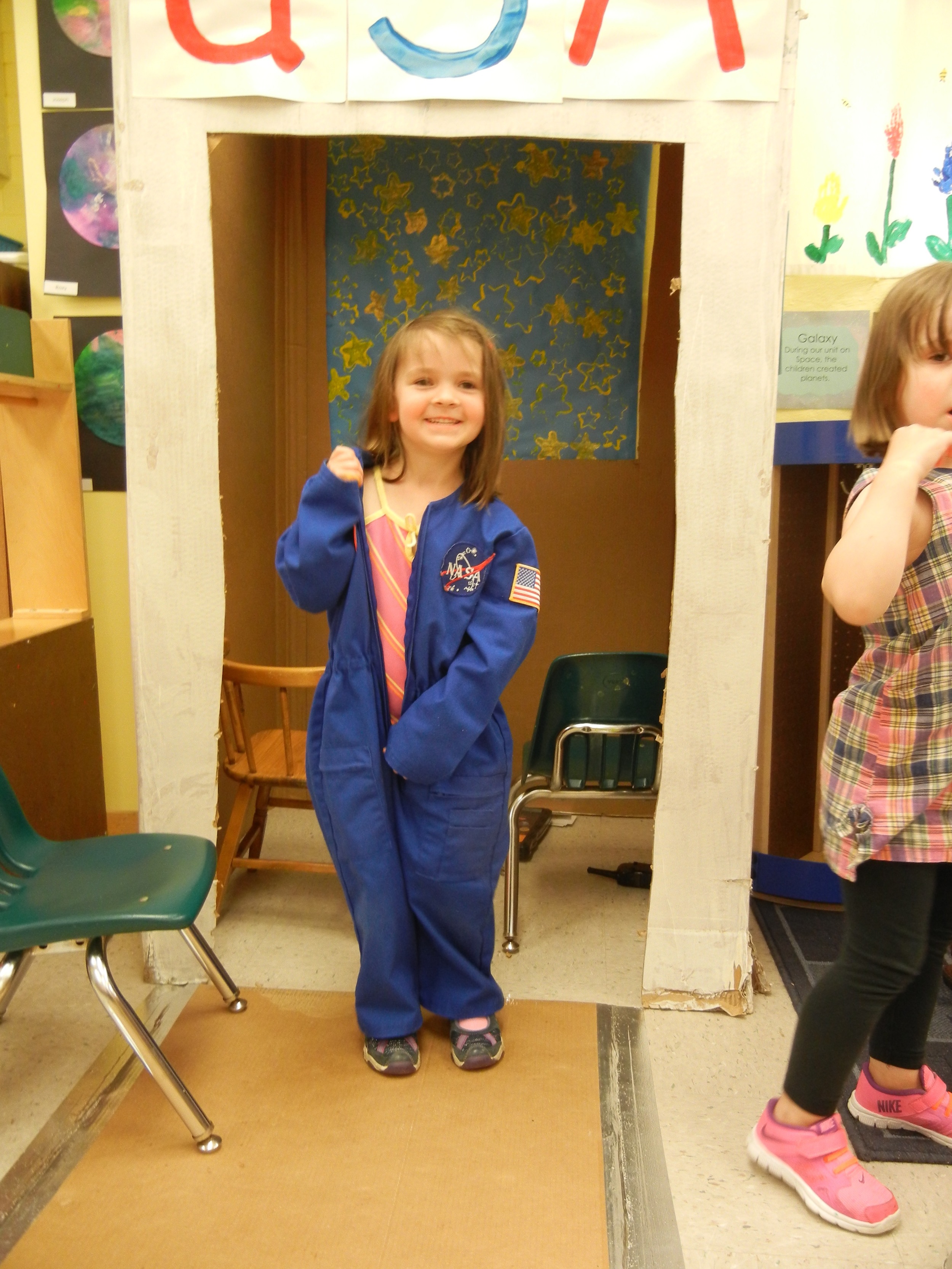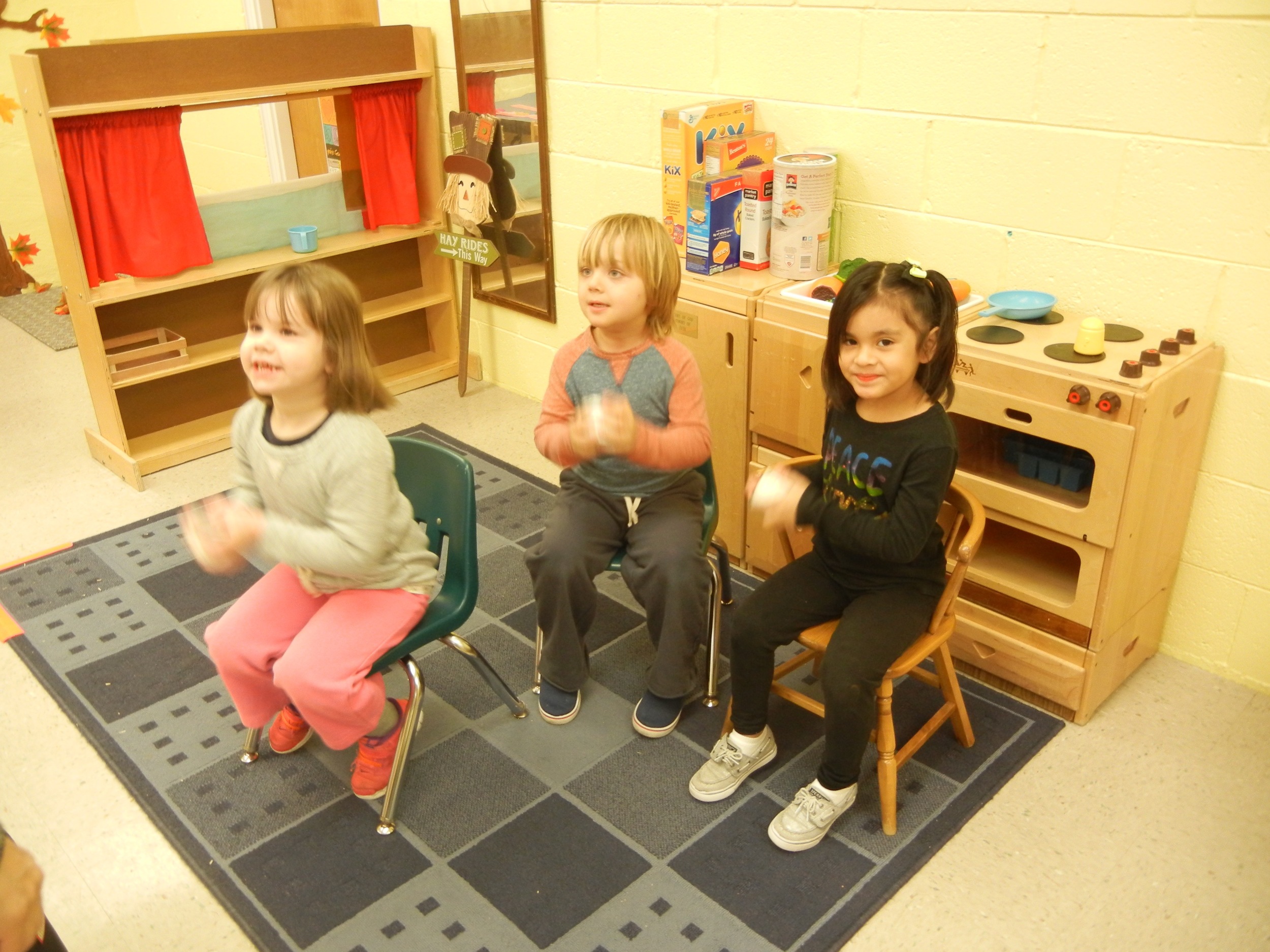 Philosophy
Concordia Little Lambs Preschool is a licensed Christian school that prepares children for kindergarten by guiding them through their development as a whole person: spiritually, cognitively, socially, emotionally, and physically. We follow the Illinois Early Learning and Development Standards in accordance with Developmentally Appropriate Practices as established by the National Association for the Education of Young Children (NAEYC).
Spiritual
We believe that God wants all people to live in a relationship with Him. We support parents raising their children in the Christian faith by teaching them Bible stories and giving them a moral foundation on which to build a life. We believe that it is the parents' job to teach their children the faith and to choose a church. Concordia Little Lambs Preschool teaches Bible stories without pushing a particular denomination's theology.
Cognitive
Children learn best when they are having fun. Our play-based environment offers young learners developmentally appropriate learning centers to explore the arts, Spanish, dramatic play, math, science, pre-reading, and pre-writing concepts. We use quality literature to enhance our weekly themes.
Social and Emotional
Our play-based learning centers provide children with opportunities to practice cooperation and conflict resolution skills in a warm Christian environment, focused on the forgiveness we receive in Jesus Christ. We guide children through the process of impulse control, problem solving, and building friendships.
Physical
Preschool children are learning to control their muscles in the larger muscle groups as well as in fine motor skills. We give the children plenty of opportunities to exercise both in our indoor and outdoor active play spaces. We focus on fine motor skills in the classroom through fun choice activities.
Concordia Little Lambs Preschool does not discriminate on the basis of race, color, national or ethnic origin. We see each child as a unique creation of God.
CONTACT
(708) 795-7563
director@concordiaberwyn.org
Little Lambs Preschool admits students of any race, color or national or ethnic origin to all the rights, privileges, programs, and activities generally accorded or made available to students at the school. It does not discriminate on the basis of race, color, or national or ethnic origin in administration of its educational policies, admissions, and athletic and other school administered programs.